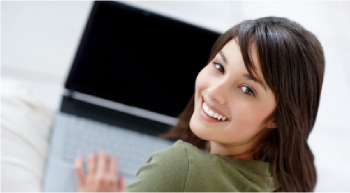 Training
During the years we have run numerous courses or seminars in many countries. They vary from two-hour seminars to two to three day workshops during which participants create their own projects based on Lingonet multimedia formats. Many of the shorter courses are geared to helping teachers utilise multimedia material in their daily work.
Please contact us, if you would like to discuss what we can do for your organisation.
Supporting trainers
We support trainers who are willing to offer hands-on experience on their own courses by allowing them to use our materials on trial basis.
Please contact us, when you are planning your course.