LingoPix Rikssvenska
– paving the way for language learning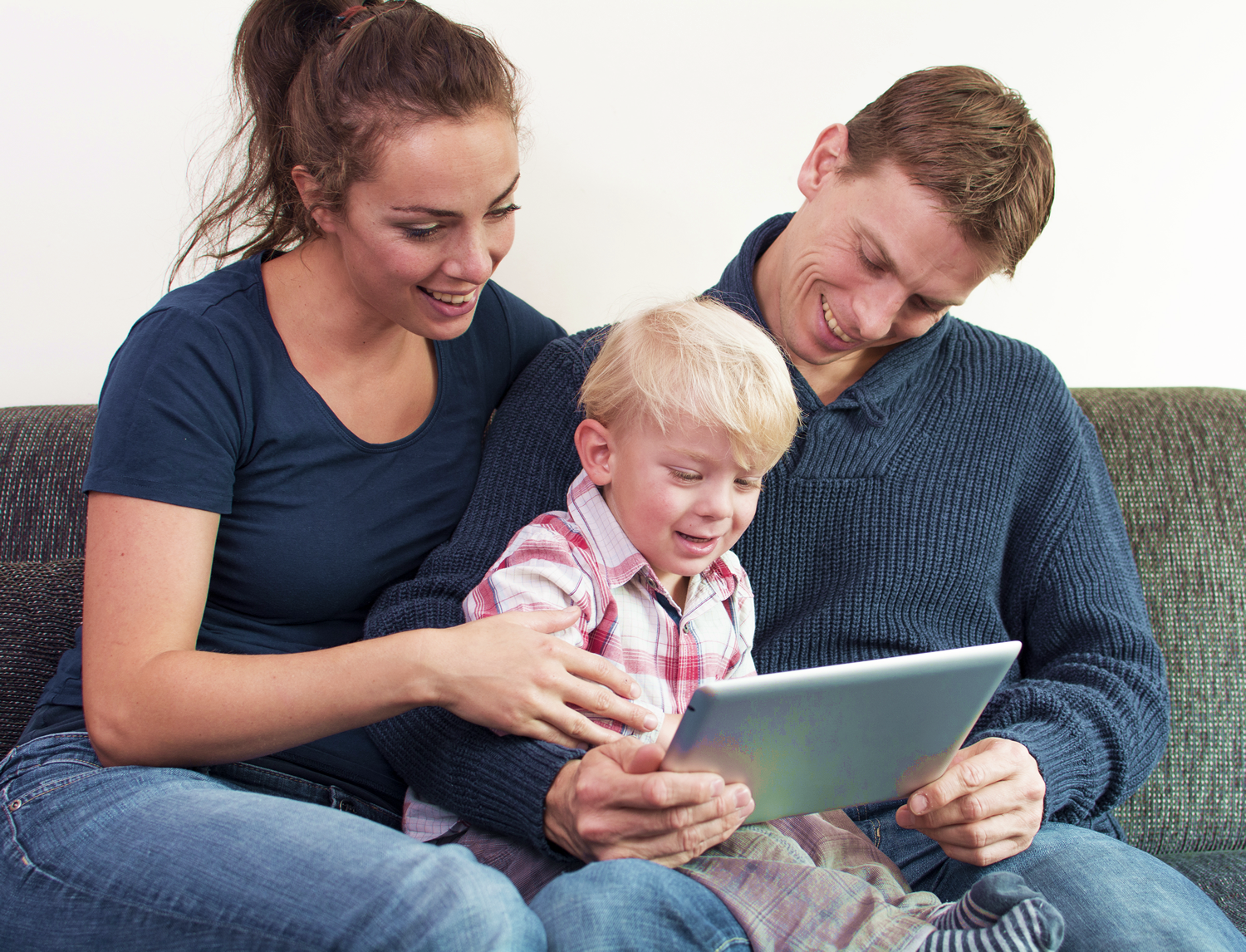 LingoPix Rikssvenska is an unique educational game with which a beginner can learn a foreign language like a native learner. They will build interesting pictures by listening carefully to a native-speaking guide, and will soon be following instructions in Swedish with ease. This won't surprise them – only their parents and teachers. In fact, the surprised reactions of the adults are one of the things that make LingoPix so rewarding!
| | | |
| --- | --- | --- |
| | The main goal of LingoPix Rikssvenska is to make new language learning solutions available to as many as possible as early as possible. Its aim is to introduce foreign language learning to that developmental stage when language learning is easy and children take pleasure in repeating words and expressions. | |
LingoPix Rikssvenska is a learning environment through which the child can have natural contact with Swedish. The tasks are similar to their daily activities, and the game progresses at their own pace, based on their own actions


By absorbing and reacting to the language that they hear, the child will be able to conjure up interesting pictures. They are learning a new language much in the same way as they absorbed their native language. The important adults in their life can participate or just sit back and marvel, as the game requires no previous knowledge of the target language.

LingoPix Rikssvenska is compatible with both computers and tablets. It can also be used on a smart board to instruct pupils in class.

| | |
| --- | --- |
| | |
| Read the quick guide | |
| Try the demo | |
| | |